Hi there, I'm Brian. I studied at RPI and quickly recognized the power of design in shaping technology into amazing products that empower and delight people.
I'm currently a Director of Product Management at AppDynamics (Cisco). I've also led design for products at BMC, Coupang, and Sandia Labs.
From learning new languages to exploring the world, I seek out adventures that expand my horizons and explore creative opportunities, including sailing, improv comedy, and photography).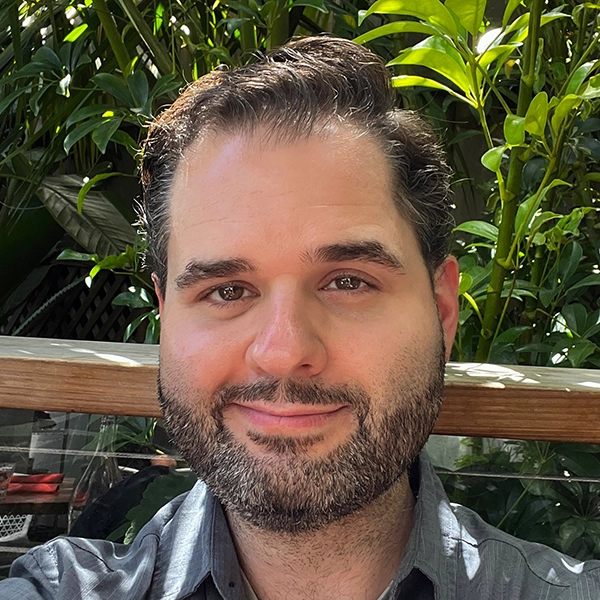 Process & Skills
I have years of experience both as a user experience designer and product manager. My background gives me a unique perspective to simplify complexity, lead with user empathy, and bring compelling products to market with multi-disciplinary teams. Here's a little more about my process and top skills:

Troy, New York
Master of Human-Computer Interaction
Bachelor of Computer and Systems Engineering
Graduated May 2010