I'm Brian, a product manager, designer, and leader specializing in interactive products for the Web. I was trained as a computer engineer at RPI and quickly recognized the power of design in shaping technology into amazing products that empower and delight people.
I'm currently a Senior Director of Product Management at AppDynamics, an application performance management company based in San Francisco and part of Cisco Systems. I've launched enterprise apps at BMC and designed critical tools at Coupang and Sandia National Laboratories. I also build cool stuff in my spare time, like Lotus and Concerto. I carve out product strategies based on user research, quickly prototype and iterate on new concepts, and work with engineers and product designers to build great products.
From learning new languages to exploring the world, I seek out adventures that expand my horizons and reveal creative opportunities. I'm still just as in love with my home of California as the first day I arrived.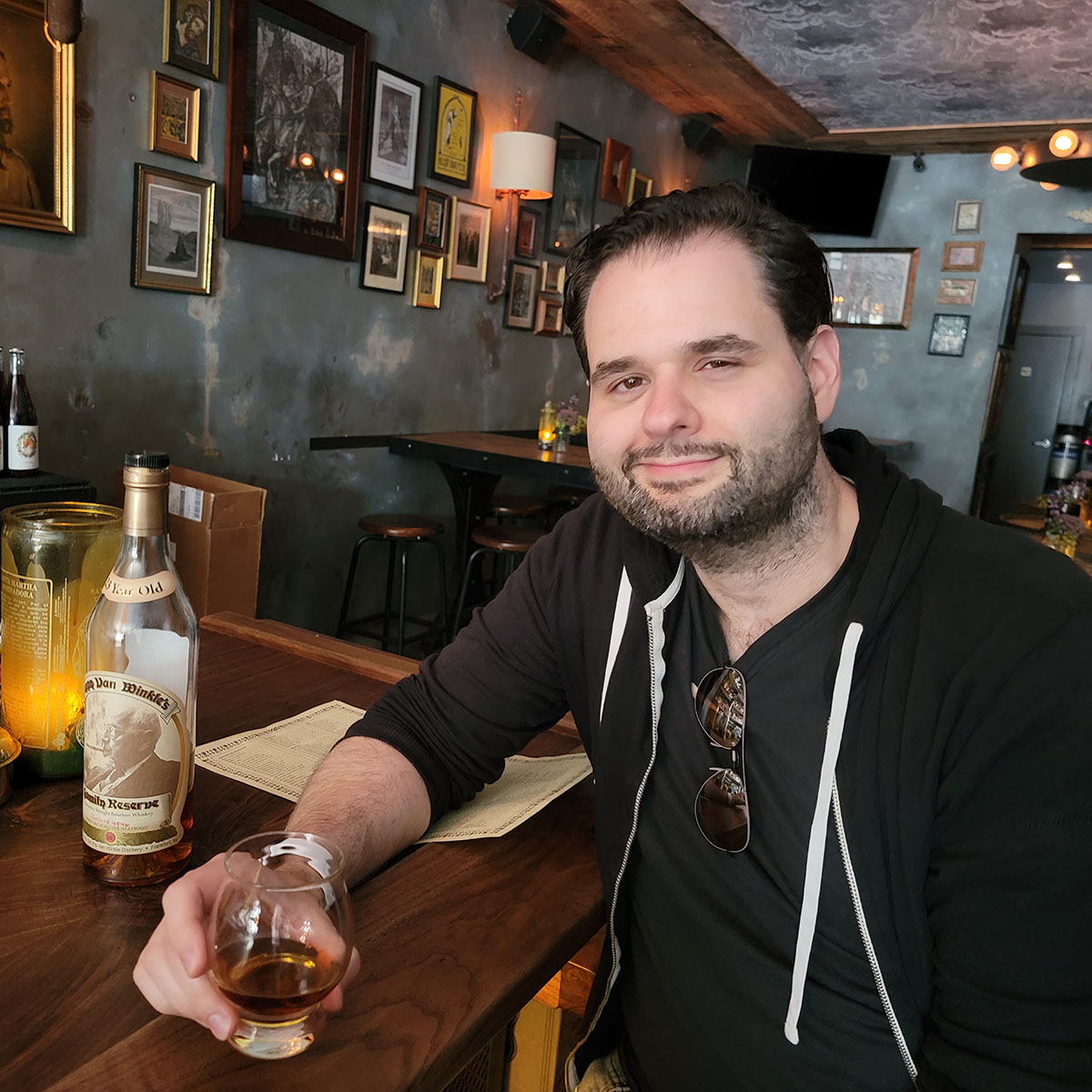 Product Management
Product Vision & Strategy
Prioritization (MVP, GA)
Roadmaps
Journey Mapping
Agile Practices
Design & Experience
Design Systems
Interaction Design
Prototyping
Generative User Research
Concept Value Testing
Tools
Sketch, Adobe Creative Suite
Prototyping (InVision, Principle)
HTML, CSS, React, JavaScript
Troy, New York
Master of Human-Computer Interaction
Bachelor of Computer and Systems Engineering
Graduated May 2010
Vinyl, world travel, meditation, skydiving, and speaking Chinese poorly.
Current Listening Status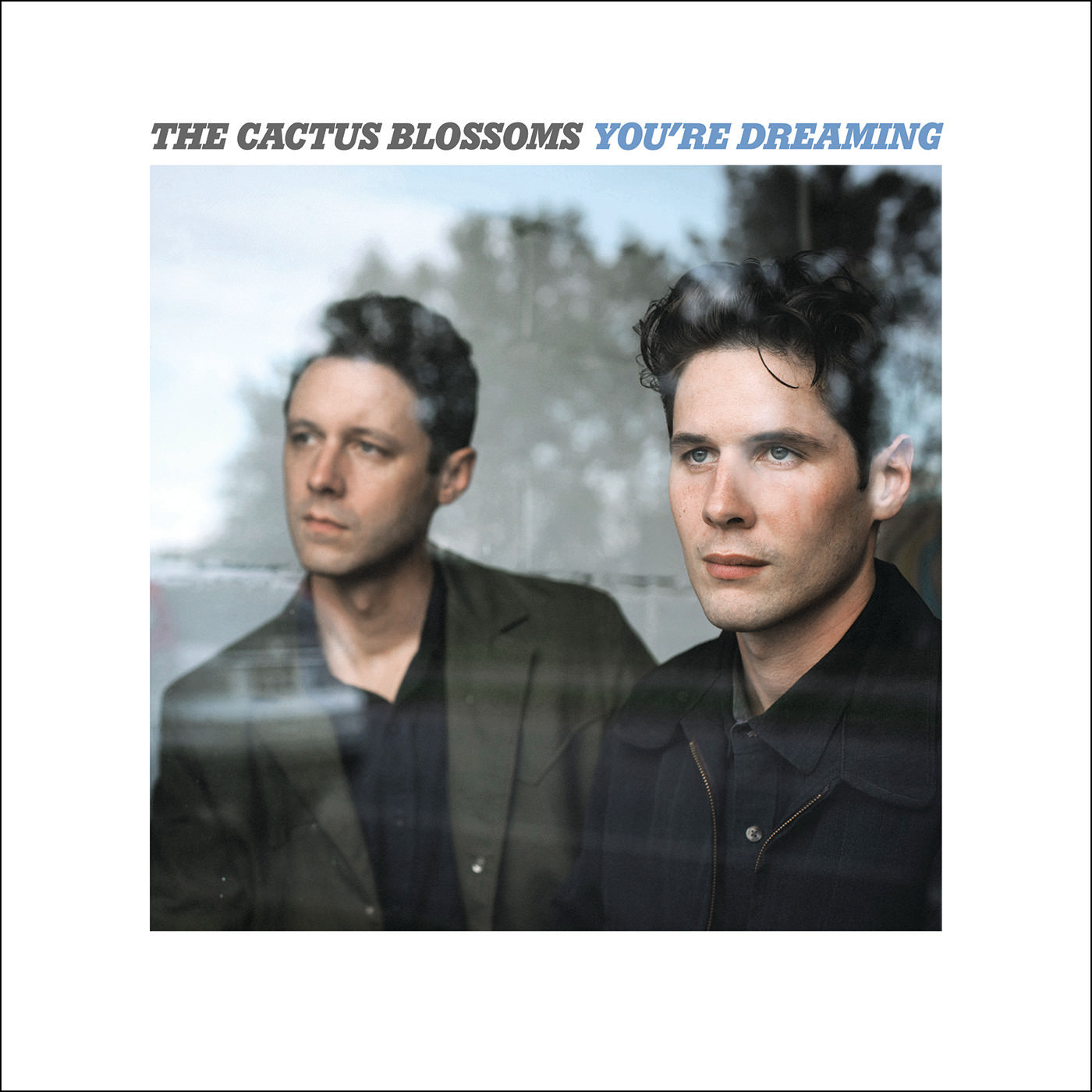 The Cactus Blossoms, You're Dreaming