I'm so happy that you have stumbled upon my little corner of the world. I'm Brian, a designer specializing in interactive products for the Web and mobile devices. I started out as a computer engineer at RPI and quickly recognized the power of design in shaping technology into amazing products that empower and delight people.
I'm currently a UX Lead at Coupang, South Korea's e-commerce giant. I've launched new enterprise apps at BMC and designed critical tools at Sandia National Laboratories. I also build cool stuff in my spare time, like Lotus and Concerto. I carve out product strategies based on user research, quickly prototype and iterate on new concepts, and work with engineers and product managers to realize complete and elegant user experiences.
From learning new languages to exploring the world, I seek out adventures that expand my horizons and reveal creative opportunities. I'm still just as in love with my home of San Francisco, California, as the first day I arrived.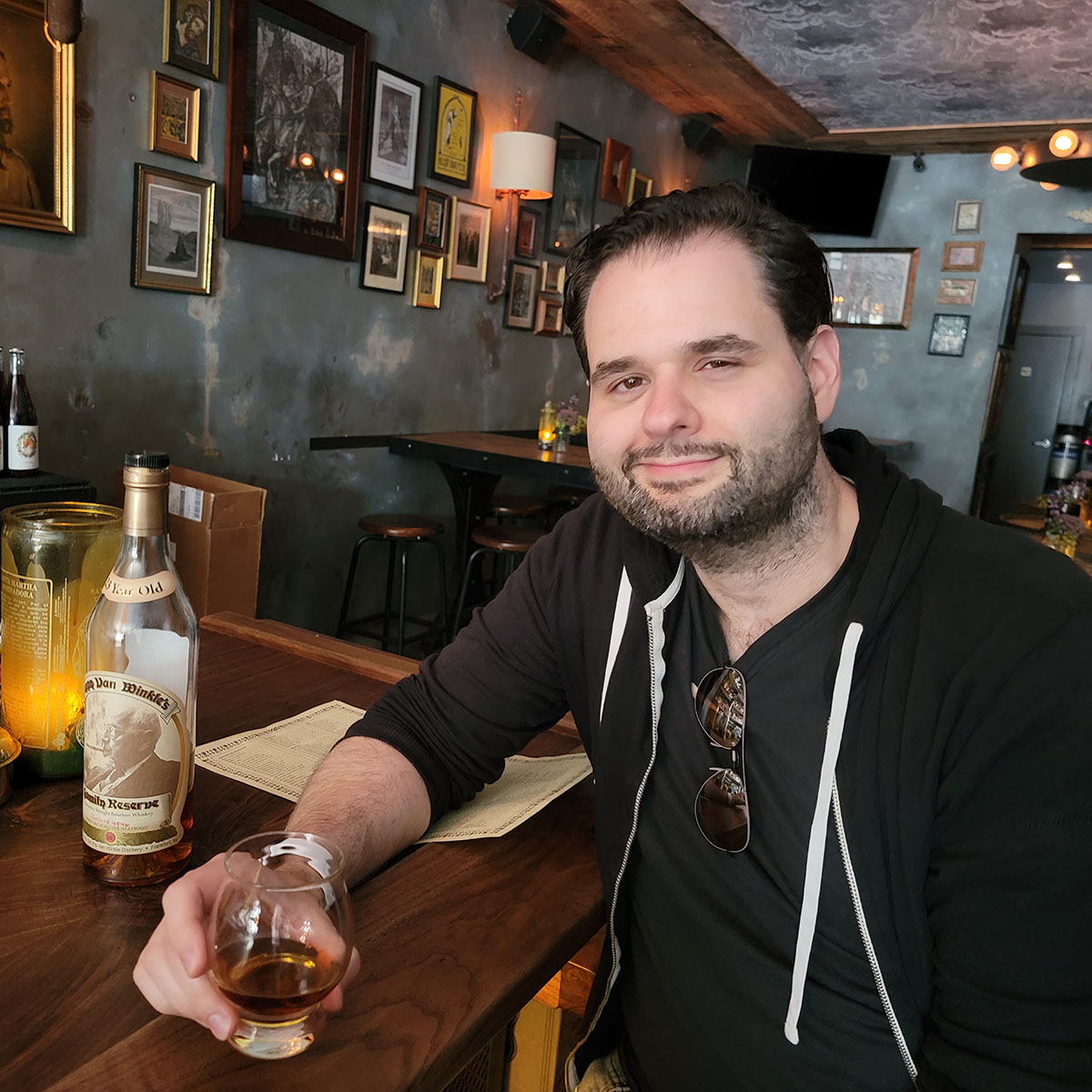 November 2016—Present, Mountain View, California
Responsible for managing a team of UX designers to provide product strategy, interaction, and visual design expertise at Asia's fastest growing e-commerce company. Developed a code-based design library for supplier and marketplace tools. Launched audit interface for company-wide A/B testing platform.
Principal UX Designer, BMC
April 2013—October 2016, Santa Clara, California
Launched Innovation Studio, a platform for developing multiplatform apps for large-scale IT operations. Led a team of 4 interaction and visual designers to design and launch Smart IT, an innovative IT Service Management product that reduces the time to resolve Service Desk incidents by over 50%. Developed interactive prototypes and production assets for Web and mobile platforms, working with a 60-person R&D team.
August 2010—March 2013, Albuquerque, New Mexico
Launched WebShipper, a tool for shipping hazardous and export-controlled substances between national laboratory worksites. Conducted user interviews, contextual inquiries, and storymapping exercises. Worked closely with Business Analysts to develop product backlogs and promote user-centered design practices across the organization.
Research
Customer Interviews
Journey Mapping
Personas
Remote User Testing
Strategy
Storymapping
Backlog Development
Concept Value Testing
MVP Prioritization
Design
Sketch, Adobe Creative Suite
Prototyping (InVision, Principle)
HTML, CSS, React, JavaScript
Mobile Design for iOS/Android
Troy, New York
Master of Human-Computer Interaction
Bachelor of Computer and Systems Engineering
Graduated May 2010
Vinyl, world travel, meditation, skydiving, and speaking Chinese poorly.
Current Listening Status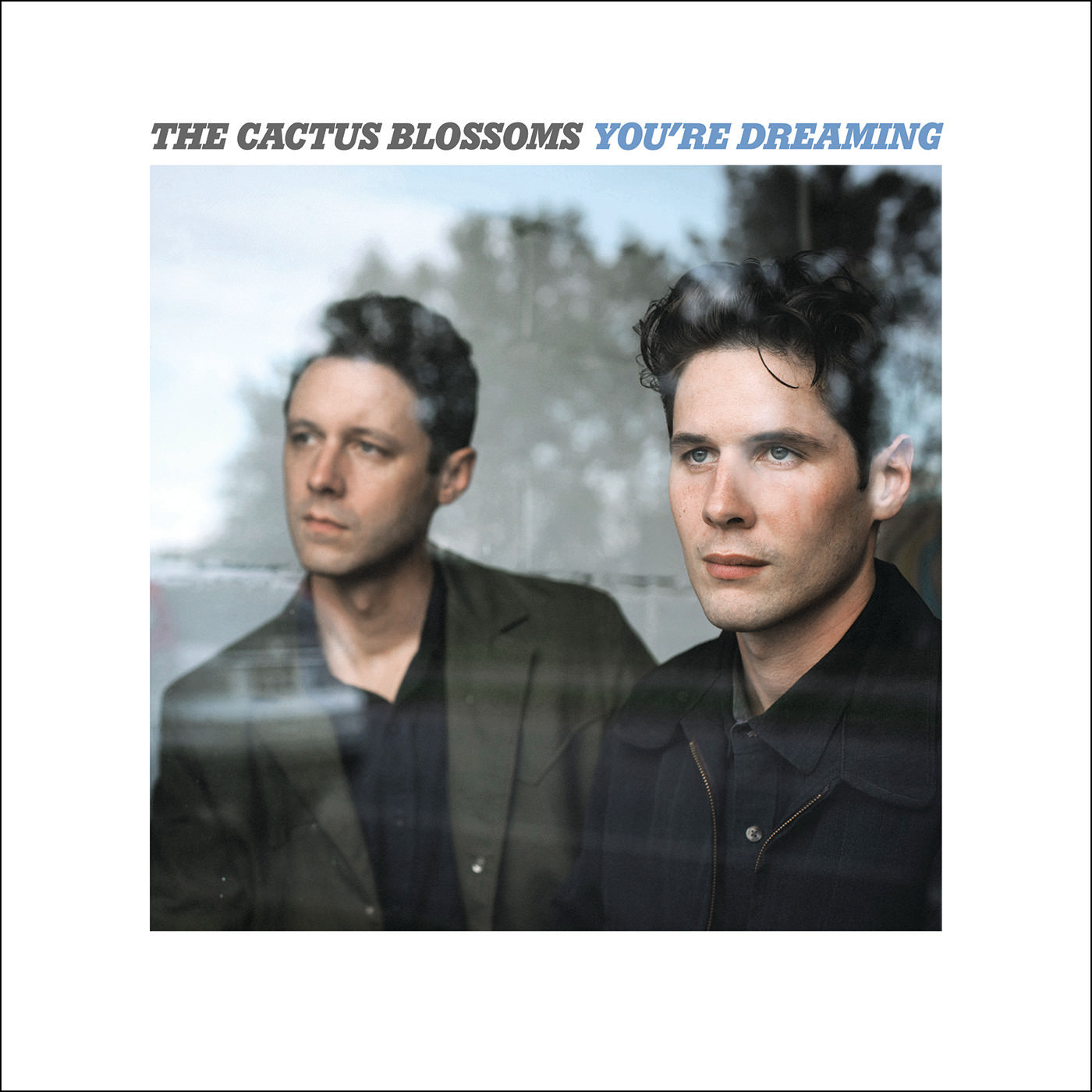 The Cactus Blossoms, You're Dreaming